Chase Rice has revealed a brand new video for the UK mix of his track On Tonight, which uses footage filmed during his October 2018 UK tour.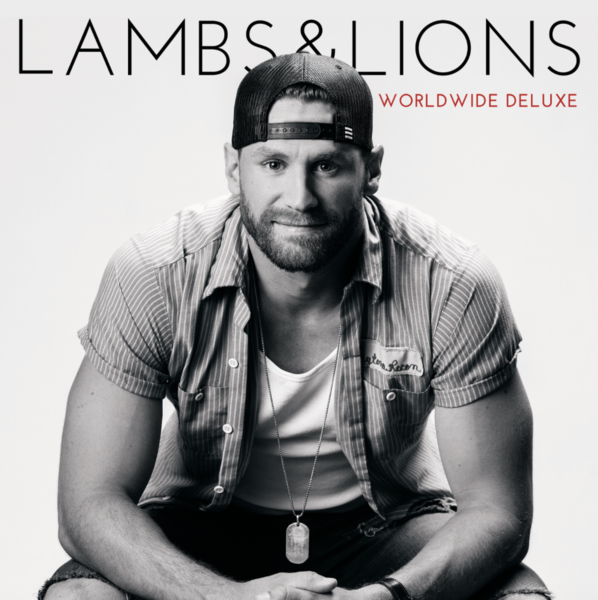 Chase Rice - On Tonight
The track has been re-recorded following the positive response to it during Chase's time in the UK, with an exclusive first play on Chris Country earlier today. Now, we can also share the video with you, and if you saw Chase on his tour, you might even be in it!
Check out the video here.
Lambs & Lions (Worldwide Deluxe) is available everywhere March 1, 2019.